Your Favorite Nigerian Kitchen In Accra, Ghana
Naija Meals | | Just One Dial

Moi-Moi & Assorted
This is another wonderful delicacy you cant afford to miss!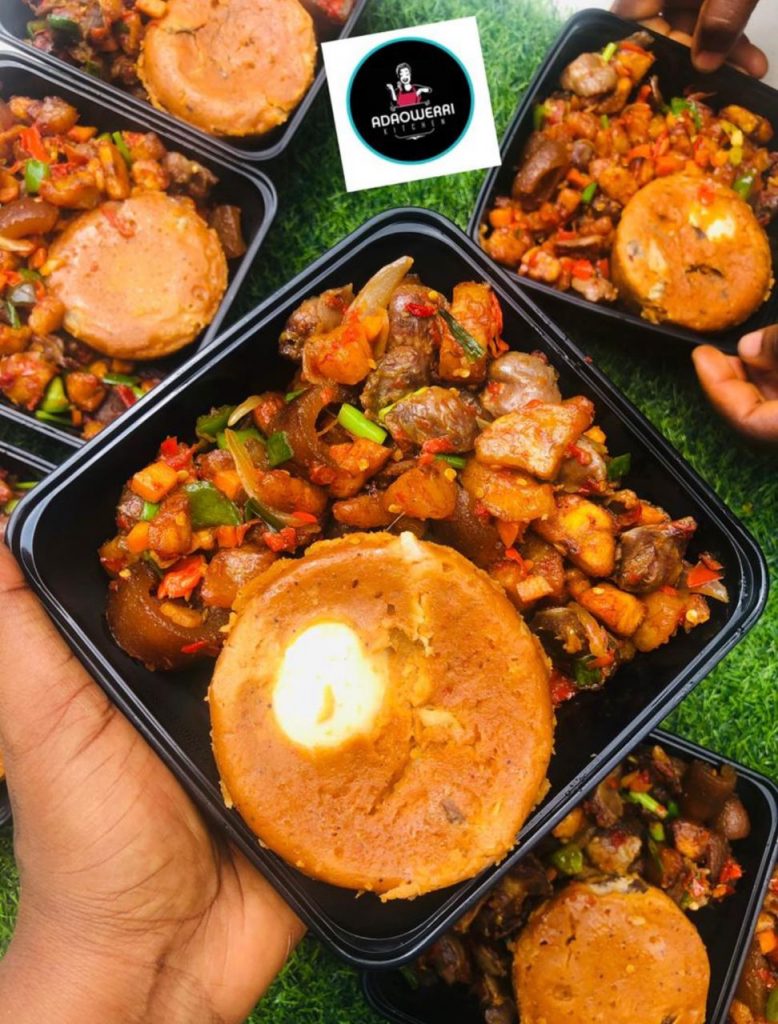 AdaOwerri Large Soups
Adaowerri's Large soup packages keeps you away from cooking, especially since its always a busy week!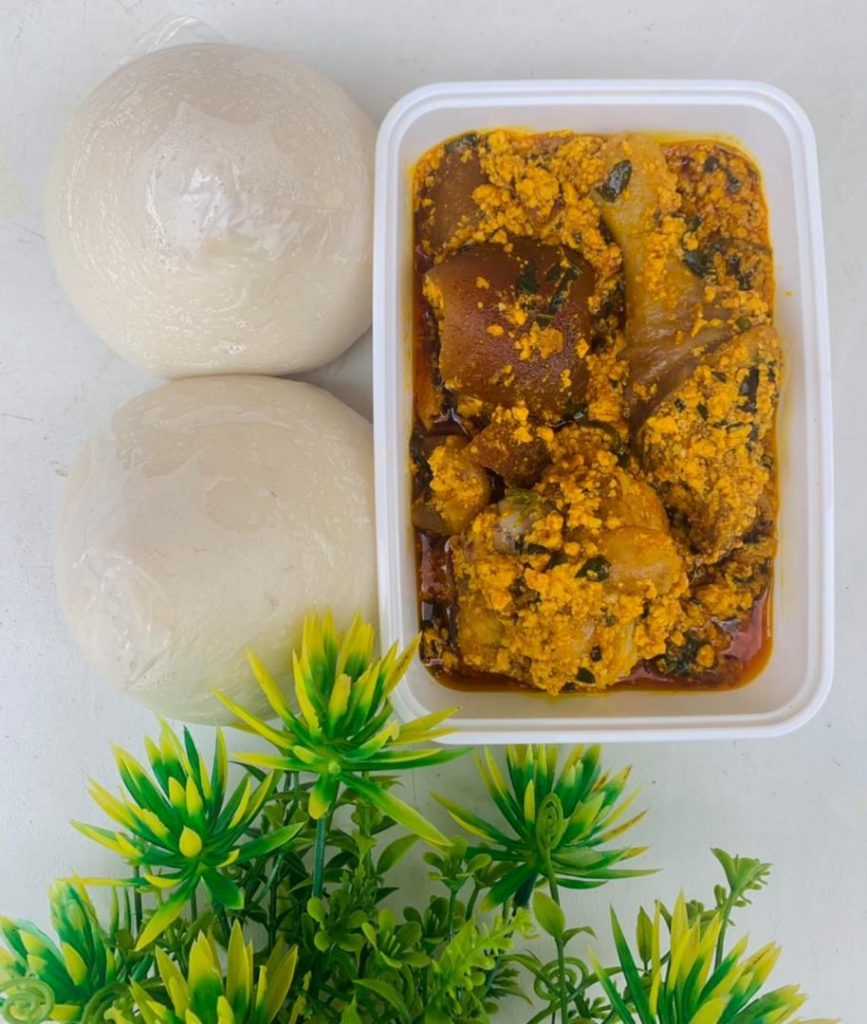 Semovita & Egusi Soup
Wondering why we are the People's favorite in the city of Accra? We simply serve like no Other!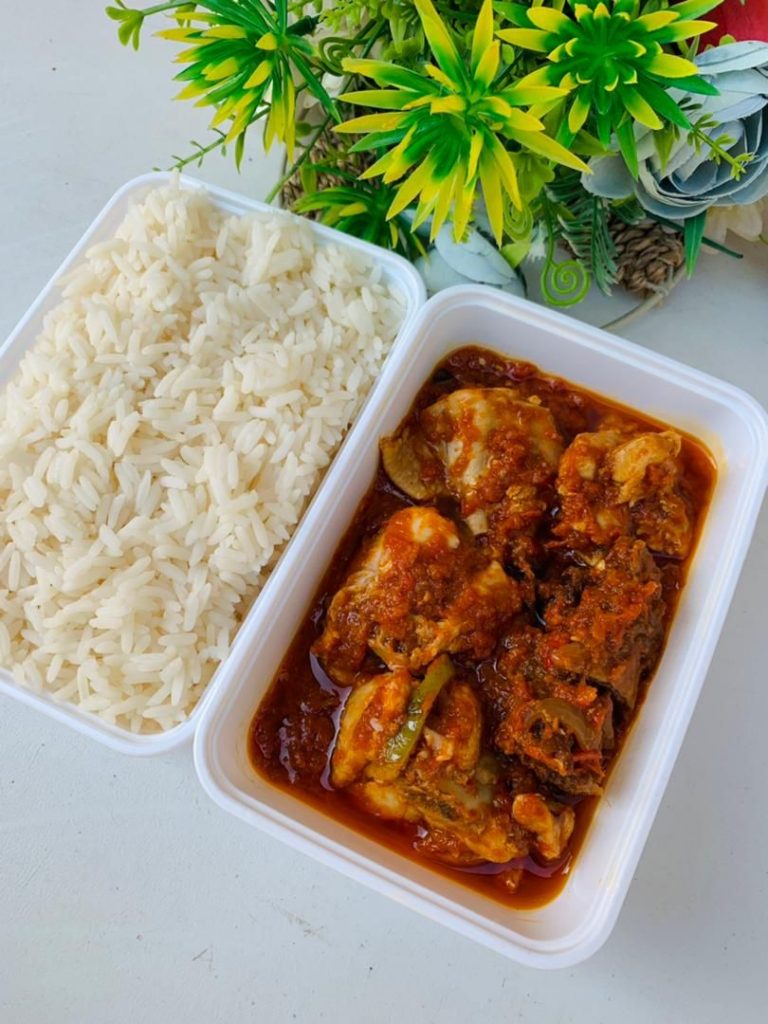 AdaOwerri Delicious Swallow
We serve your favorite Nigerian Swallow even better than you've had before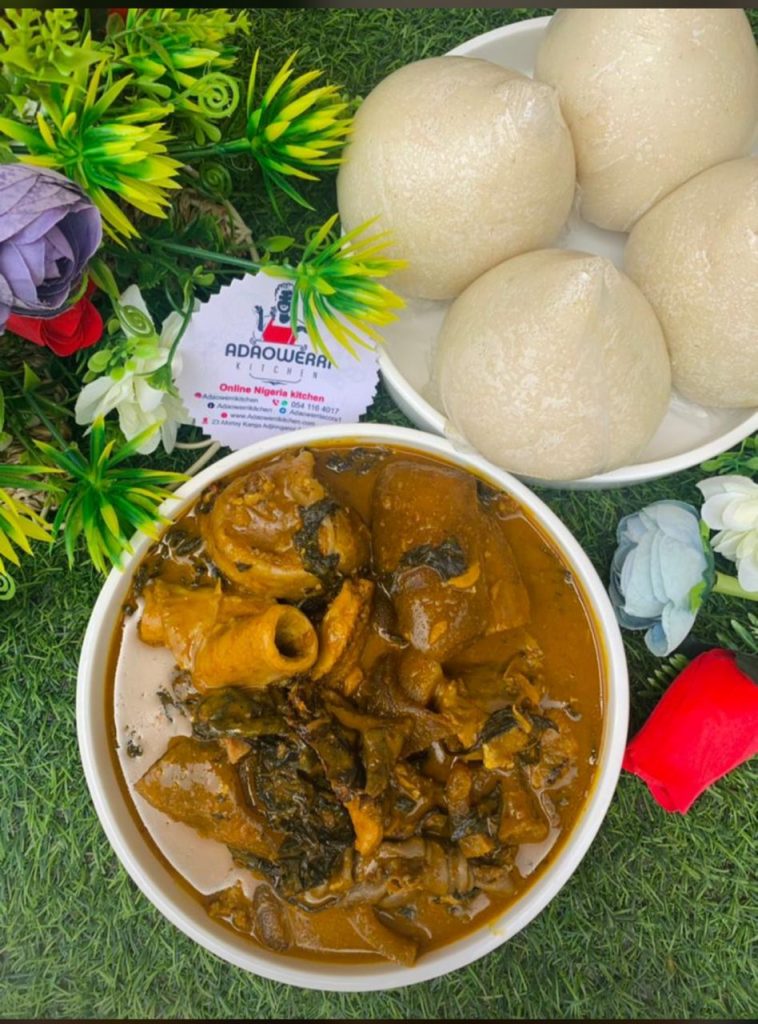 More Assorted
Our handmade meatballs baked in savory marinara with melted cheese